Get a Bose SoundLink Micro Bluetooth® speaker when you purchase an A30 or ProFlight Series 2 flight headset. Bose designed these two headsets to meet the needs of pilots in all aviation environments. Whether you choose the around-ear or in-ear design, you get three modes of active noise cancellation with unparalleled versatility, clarity and comfort.
Buy a Bose A30 or a Bose ProFlight Series 2 Aviation Headset and get a speaker with the purchase. The speaker is a SoundLink Micro Bluetooth® worth SEK 1299. The offer is valid November 19 to December 23, 2023.
Register your purchase no later than January 28, 2024 by uploading receipt/invoice copy with serial number and your personal details at https://boseaviation.aero/promotion. The offer is valid only once per household and cannot be combined with other offers from Bose.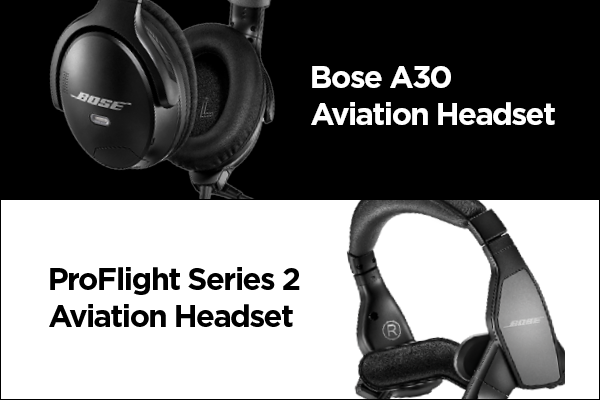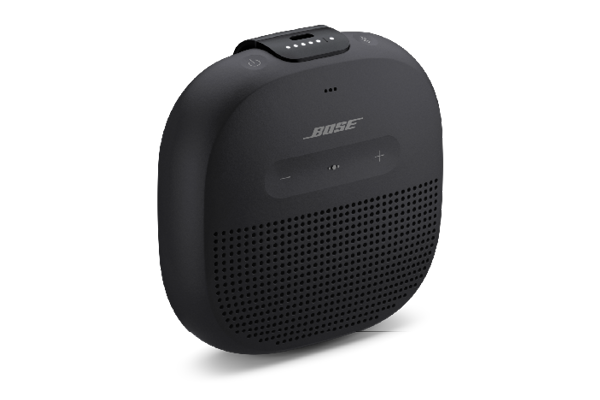 The speaker is a SoundLink Micro Bluetooth® that is portable, with clear, balanced sound and surprisingly deep bass. It is waterproof, dustproof, withstands extreme temperatures and is ready for adventure. It also has a durable strap that you can attach anywhere so you can take your music with you everywhere. Because when a speaker this small sounds this good, you never want to leave it behind.